Susan Heyward e Valorie Curry se juntam a 4ª temporada de "The Boys"; Cameron Crovetti é escalado como personagem regular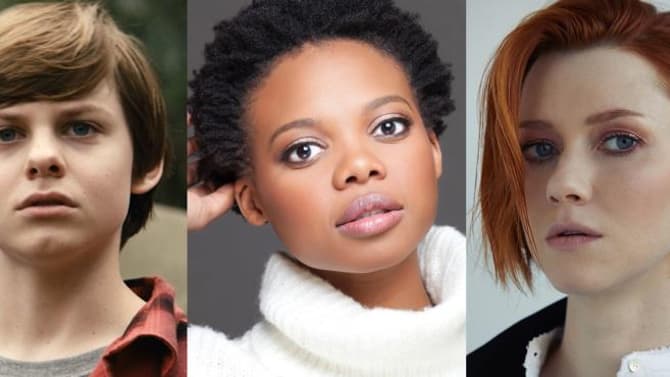 O showrunner de The Boys, Eric Kripke, foi ao Twitter para anunciar as adições ao elenco da quarta temporada, com Susan Heyward de Orange Is the New Black e Valorie Curry de The Following se juntando à briga como as novatas Sister Sage e Firecracker, respectivamente.
Nós não sabemos muito sobre esses personagens, já que nenhum deles aparece nos quadrinhos, mas Kripke diz que esses "novos Supes são alguns dos melhores e mais loucos já escritos para The Boys. Você vai amá-los. E por amor, Quero dizer, ficar absolutamente horrorizado e um pouco enjoado."
Vamos seguir em frente e assumir que elas são como a maioria dos outros Supers que encontramos na série Prime Video.
Kripke também revelou que Cameron Crovertti (Ryan) foi escalado para o elenco regular, o que não surpreende após a sinistra cena final da terceira temporada.